Ethiopia,
Abiy Ahmed's Dilemma: Balancing Ethiopia's Divided Terrain
Abiy Ahmed's influence in the region and within Ethiopia appears to be waning.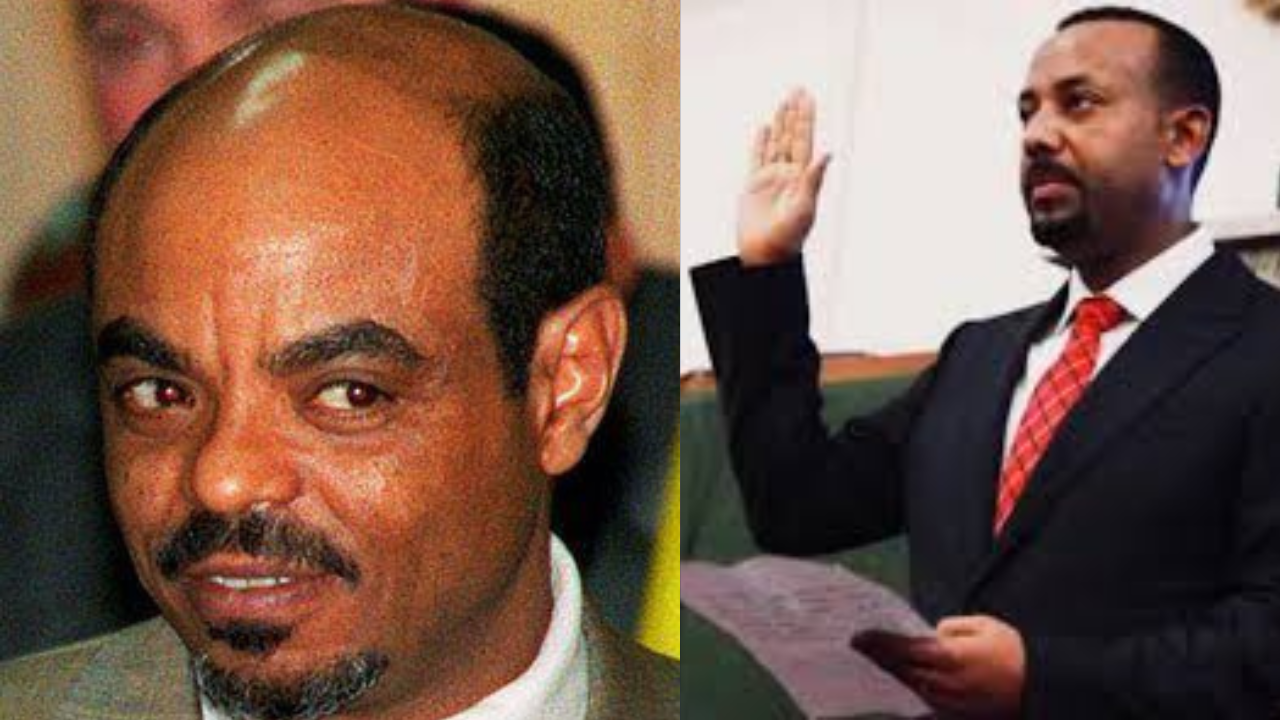 Amanuel Biedemariam November 10, 2023
Historically, Wolkait was part of the Amhara region and was a component of the Begemider Province during Haile Selassie's era. Nevertheless, the ascent of the TPLF in 1991 resulted in its integration into Tigray.
The recent conflict witnessed Ethiopian forces, alongside Amhara militias and Eritrean support, reclaiming Wolkait in 2020. But this victory unfolded amidst escalating interregional disputes involving the Oromo, Amhara, and Tigray, revealing deep-seated tensions and demands for recognition within Ethiopia.
Prime Minister Abiy Ahmed faces a monumental task in stabilizing the country. The federal government's plan for a referendum and repatriation in the Tigray region aligns with the Pretoria agreement, aiming to restore pre-conflict norms. The demographic makeup before the conflict suggests that Tigray is more likely to hold onto Wolkait, raising concerns about whether the Amhara will agree. The Amhara community, having made significant sacrifices, is determined not to let the Federal Government disregard their wishes. They are armed and prepared to defend Wolkait at all costs
Amid these challenges, Abiy's approach to Article 39, vital to national unity, remains a point of contention. The leaning towards Oromo interests raises concerns about Abiy's commitment to a unified Ethiopia. Continuing conflicts between Amharas and Oromos, the rift between the Tigray and Amhara regions, along with the federal government's push to disarm the Amhara, and the potential loss of Wolkait to the TPLF, pose a significant challenge to national unity
The way forward to address these challenges remains unclear. Whether it's through unilateral federal decisions or grassroots democratic movements in individual regions is still unknown. However, no matter how one assesses the situation, it appears to be a deadlock that could lead the nation into violence and potential fragmentation. PM Abiy Ahmed Ali seems unable to sufficiently address this, as none of his actions have taken into account the needs of the Amhara people, who constitute the second largest population and occupy an area of great strategic and resource significance in Ethiopia.
Support NefasitPost.com. Subscribe and Donate