Eritrea
China and Eritrea: A Strategic Partnership in the Horn of Africa
China and Eritrea: A Strategic Partnership in the Horn of Africa: Eritrean President Isaias Afwerki will visit China.What are the opportunities and challenges of their cooperation on infrastructure, mining, and energy projects?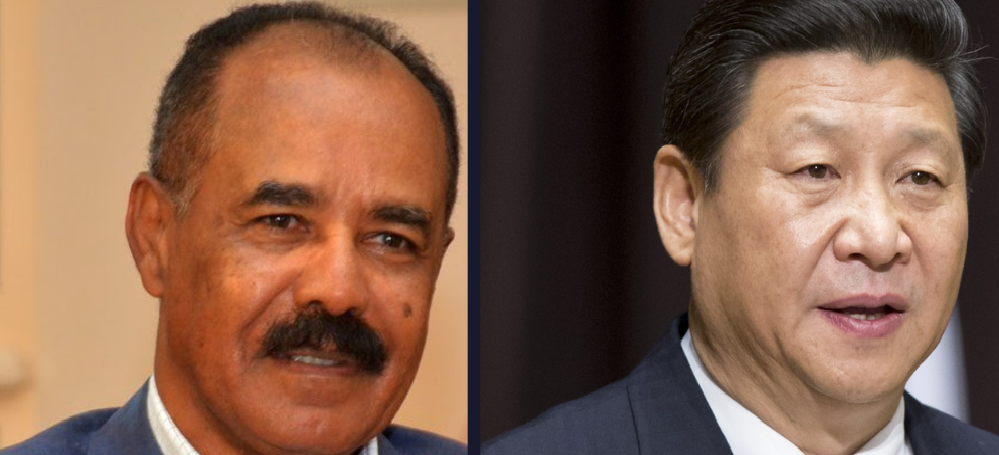 On May 14, Eritrean President Isaias Afwerki will make his first state visit to China since the two countries established diplomatic relations in 19931. China and Eritrea have longstanding friendly relationships and have been strategic partners since 2022.
This year marks the 30th anniversary of their diplomatic ties. According to a foreign ministry spokesperson, Wang Wenbin, Eritrea is an important country in the Horn of Africa, and China and Eritrea have traditionally been friendly.
The two countries have elevated their relationship to a strategic partnership, and Eritrea has signed an MoU to join China's Belt and Road Initiative (BRI).
This could create opportunities for infrastructure development, especially in ports and railways, and for the production and distribution of potash-based fertilizers. China is also exploring opportunities in Eritrea's clean energy sector, as the country has significant deposits of sodium.
However, there are potential challenges and risks associated with the infrastructure and mining projects that China and Eritrea plan to cooperate on, including negative environmental and social impacts, and political and security implications.
Overall, the state visit is expected to further strengthen the friendly cooperation between China and Eritrea, with potential benefits for both countries and the region.
For further information on the Horn of Africa, Eritrea, and its accomplishments, please visit Nefasitpost.com and subscribe to receive the latest updates. Additionally, you can assist my efforts by donating through the designated button or PayPal. This support will enable me to deliver more high-quality content and promote awareness about Eritrea and the region. Thank you for your interest and generosity towards this cause.