Eritrea
From a Somali: A Gracious Thank You to Eritrea
A Gracious Thank You to Eritrea: A profound realization dawned upon me last evening...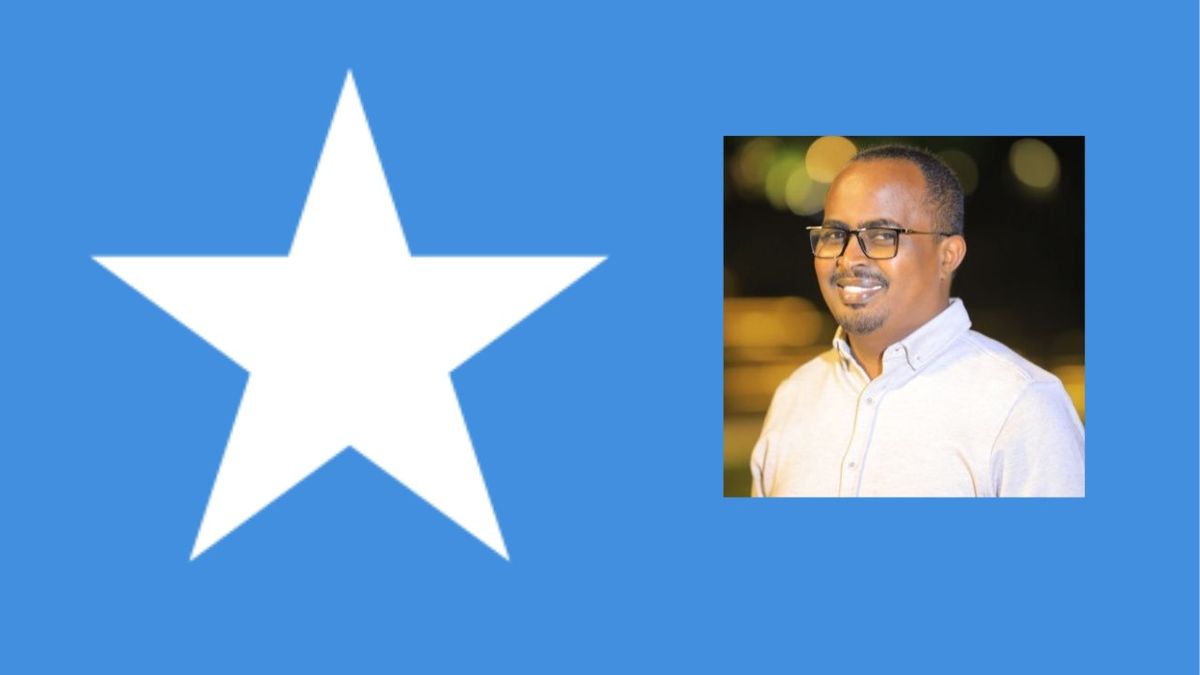 Farah Abdulkadir Mohammed October 16, 2023
A Gracious Thank You to Eritrea

Last evening, a profound realization dawned upon me. I observed Somali soldiers, elated to return to their homeland after an extended training period. As the convoy escorting these honorable men, each embodying an unwavering sense of national duty, moved through the streets. I also noticed patriotic youth in the streets, their expressions mirroring mine, jubilant and moved at the sight of their returning compatriots.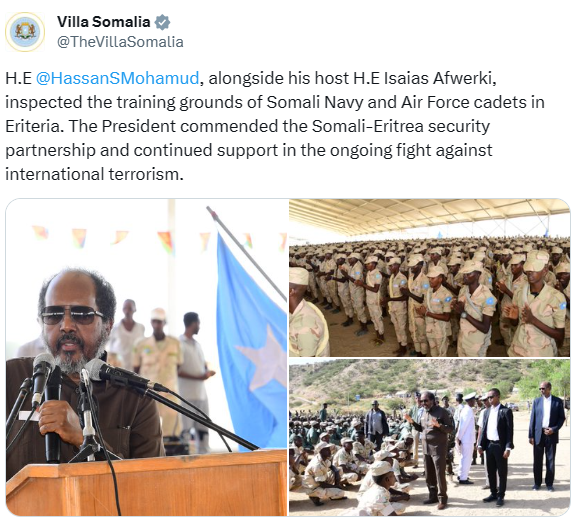 Many Somali parents had endured sleepless nights, burdened by unfounded reports about their children propagated by certain Somali leaders. The immense relief these parents feel upon their children's safe return cannot be overstated. Simultaneously, we must recognize the significant responsibility these young soldiers now carry. https://twitter.com/i/status/1713863906676879405
President Isaias Afwerki, in conjunction with his committed government, Minister Yemane Gebremeskel @hawelti and the steadfast people of Eritrea, has granted us an exceptional favor. Since Somalia's collapse in 1991, no administration has showcased the capability or the inclination to train troops of such scale and across varied divisions. Despite the sanctions levied against us, Eritrea took the initiative, covering transportation costs, provisioning, training, and sustenance. This act of generosity, especially in these challenging times, is commendable, underscoring our mutual bond. Our gratitude is boundless.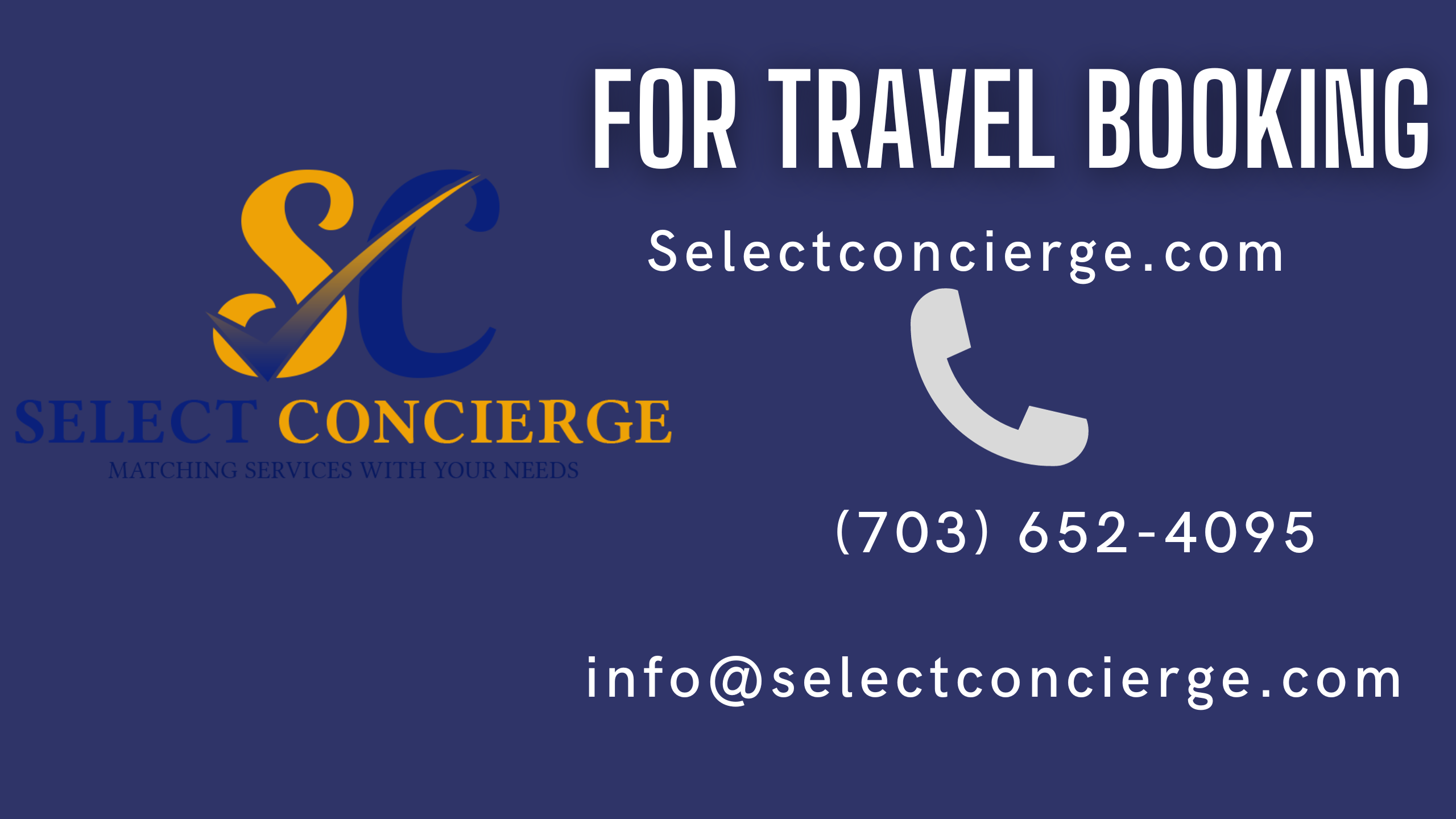 The onus now rests upon the Somali leaders situated in TheVillaSomalia . They face the significant challenge of integrating these rigorously trained forces, who, despite adversities, remain steadfast. The mission is unequivocal: to change the nation's trajectory, liberating it from the confines of tribalism. Represented within this force is a diverse spectrum of Somalis. I aspire that President HassanSMohamud, as the commander-in-chief of the armed forces, will competently guide this military division, ensuring they honor the legacy of their predecessors.

History, as it is often said, pens its own narrative. It remains indelible, and each individual has a unique story to inscribe.
Grow Nefasipost.com by subscribing and Donating.