Sports
How African Entrepreneurs are Revolutionizing Sports with Innovative Business Models
African sports are booming with innovation and entrepreneurship, creating new opportunities for athletes and investors.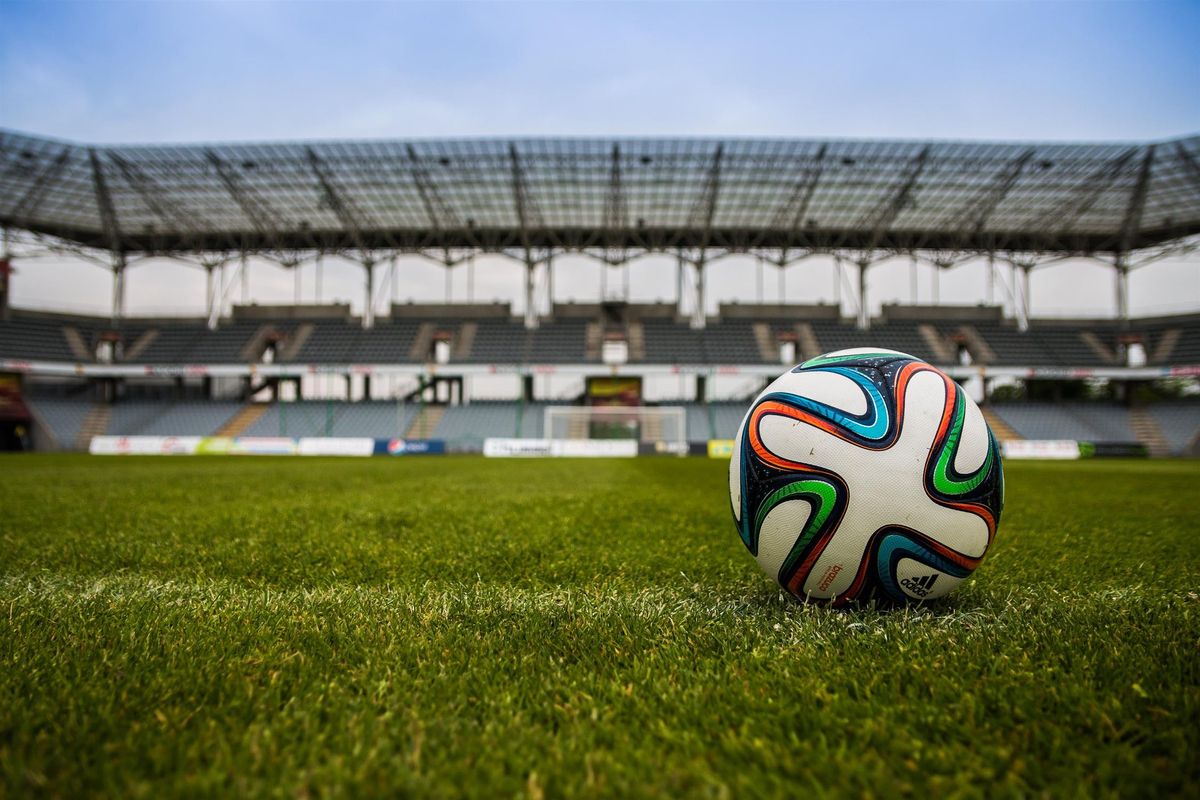 Amanuel Biedemariam
Innovative systems and initiatives are emerging in African sports, driven by entrepreneurs who seek to monetize the industry and attract investment from international brands. One key strategy involves identifying raw talent at the grassroots level and nurturing it, providing athletes with a competitive edge before they are exposed to the international sports market.
Rainbow Sports Group, a sports development company, is a leading example of this business model in African football and is expanding into other sports, such as martial arts, boxing, and basketball. The company has facilitated player transfers to more competitive leagues and runs numerous grassroots-level programs and initiatives.
Sports technology and entrepreneurship also play a critical role in advancing the sporting ecosystem. Africa Sports Unified and Uburu Africa leverage player data, analytics, and insights to create a clear pathway for sports innovation and protect player value. This momentum is fueled by a growing investor appeal in sports investment and technology in Africa, with sports tech funding tripling from November 2020 to April 2022.
These recent advancements position African sports tech companies to capitalize on the rapidly expanding global sports tech market, projected to reach over $40 billion by 2026, up from $12 billion in 2022. The future is bright for sports entrepreneurship and innovation in Africa, and the potential for growth in African sports is limitless.