Eritrea
Not all Things Can be Expressed in words!" Titi Zeweldi
Titi, a successful artist and designer, shares her journey from Eritrea to California & the importance of believing in oneself. She emphasizes the power of artistic expression beyond words & plans to open an "Art Institute" in Eritrea.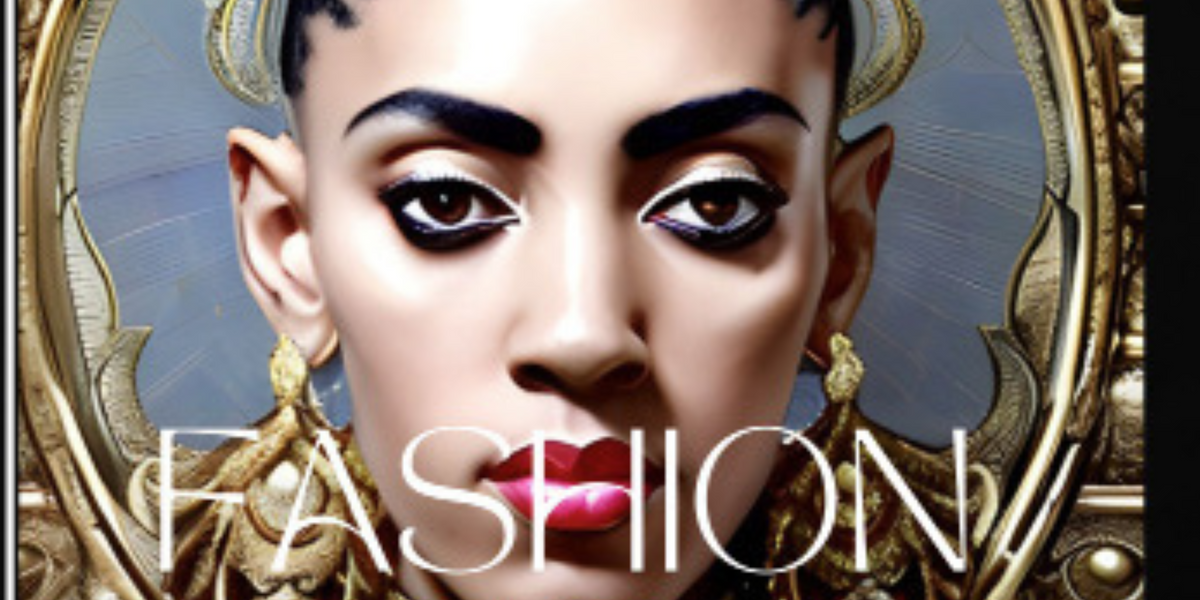 Luwam Kahsay H. Q & A With Mrs. Nigisti (Titi)Zeweldi
On Sep 13, 2023
Our guest today, painter, designer, interior designer, wife, and mother of three, Mrs. Nigisti Zeweldi, mostly known as Titi, is a successful woman now living in California, USA. She is proof of those who have cut their way to success by recognizing their talent and are striving to take it to its final destination. Via Shabait.com
Luwam Kahsay: Tell us about your journey of art here at home before you left for California.
Nigisti Zeweldi (Titi): When I was in Eritrea, I participated in many projects and festivals, had numerous exhibitions, and gave workshops and courses to the youth. I worked as a painter, interior and external designer, wedding decorator, handcraft maker, and others. Some of my artworks are found in Sunshine Hotel, Alba Bistro, Beraki Cosmos, and people's homes, and some others were purchased by foreigners.
LK: Which work of yours do you remember most?
NZ: For almost 16 years, I worked as an artist with the Idaga Hamus Administration for the national festival held during Eritrea's independence. There is this project that I will never forget. It consisted of a hen protecting its nine chicks from an eagle that was preying upon them. To make the figures seem real, I had to go to every restaurant in town to collect hens' feathers. That wasn't enough, so my colleagues and I had to buy several hens and use their feathers. And to make the eagle, I went to a place with numerous vultures. We had to kill them and use their plumes. We used alcohol to avoid the bad smell. It was very exhausting but productive.
LK: How did being an artist begin for you?
NZ: It all started with the deep passion I have for painting. I've reached this stage by exploiting my gift from the early stages of my life. Thereafter, I decided to back my gift up with education.
LK: How would you define interior design?
NZ: Many people think that it doesn't have any relation with art, but interior design is art by itself. The background to the floor color, the table arrangement, flower arrangement, color combination, color and type of glass, and more have their own beauty as art. When I do interior design, I do everything from A to Z, investing all my energy and resources to display exactly what I have in mind.
To make an event such as a wedding, baptism, or engagement beautiful, I also prepare confetti that goes with the colors and type of the event.
LK: You are also a designer!
NZ: Yes, you are right! I also design clothes that are showcased at several fashion shows, including international modeling contests. Through my designs, I love to promote the beauty of our country. I take full authority in preparing and organizing the events.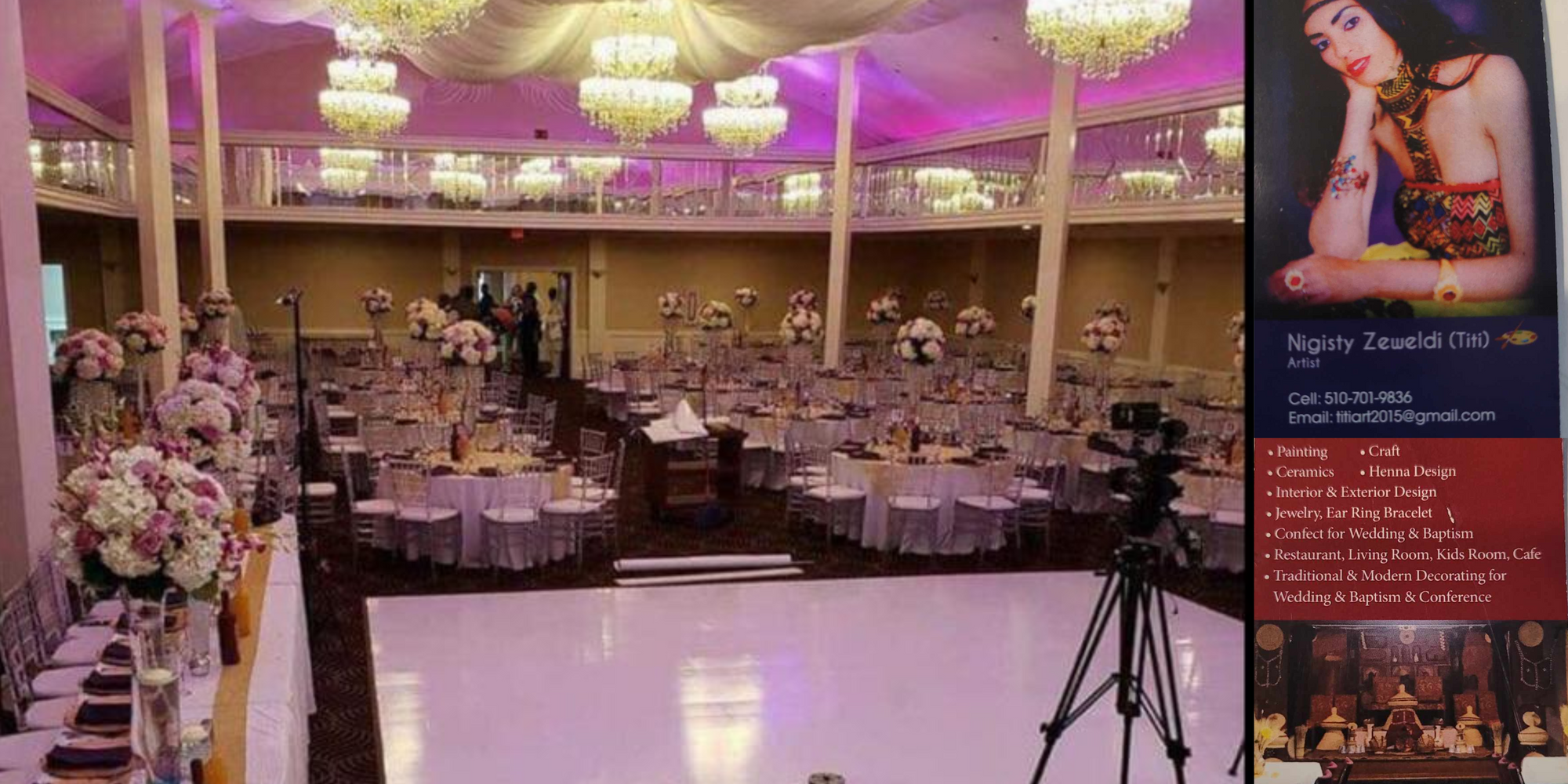 LK: Isn't it hard to manage all these simultaneously?
NZ: I sometimes ask myself, "Did I really do all that?" As I told you, it all depends on how you passionately manage your gift. Of course, all of them require time, dedication, and energy, but I believe that persistence helps you achieve what you believe is yours. I always thank God for the way he created me.
The good thing is that I get to do it with my beautiful and smart girls. We also do some exhibitions together. Though they are still kids, and what they want to be is their choice, watching them being active and all, you can't help thinking that they seem to take after their mother after all.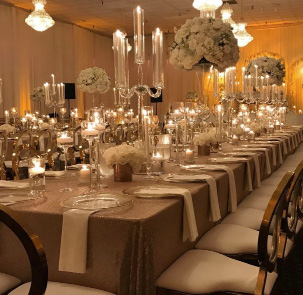 LK: With all your responsibility, why are you still pursuing your passion as an artist?
NZ: I love living not only for money but also for my contentment. Though it can be acquired through knowledge, being an artist is a grace. I have unique abilities that can leave some effect on the world, and I intend to contribute my gifts. I believe in considering and respecting your gift wherever you might be and managing it well because you get to live it and also by it.
I believe there are two types of artists: those who paint what they see and those who paint what they feel deep down. I am one of those who paint what they feel. Painting allows me to express my inner feelings and thoughts accumulated from life experiences. You know, not all things can be expressed in words!
LK: From your experience, what does success require?
NZ: Faith in yourself is the key. No one else can believe in us if not us. You must also have social communication skills and be updated, especially regarding your career. And at last, finding pleasure in what you do.
LK:  Any upcoming projects…
NZ: God willing, I plan on returning to my country and opening an "Art Institute" from which the orphans, sons, and daughters of martyrs will be the Number 1 beneficiaries.
LK:  Is there anything else you want to add…
NZ: I would like to convey my message to people outside Eritrea. I know how challenging our situation could be, but we shouldn't let it take over our identity. We must realize that what we have as a gift has the power to turn around even the world. What we admire now were once only desires. So, you guys should not give up on your gifts, whatever your situation might be. It is not our circumstances but our choices that determine our success and the meaning of our lives.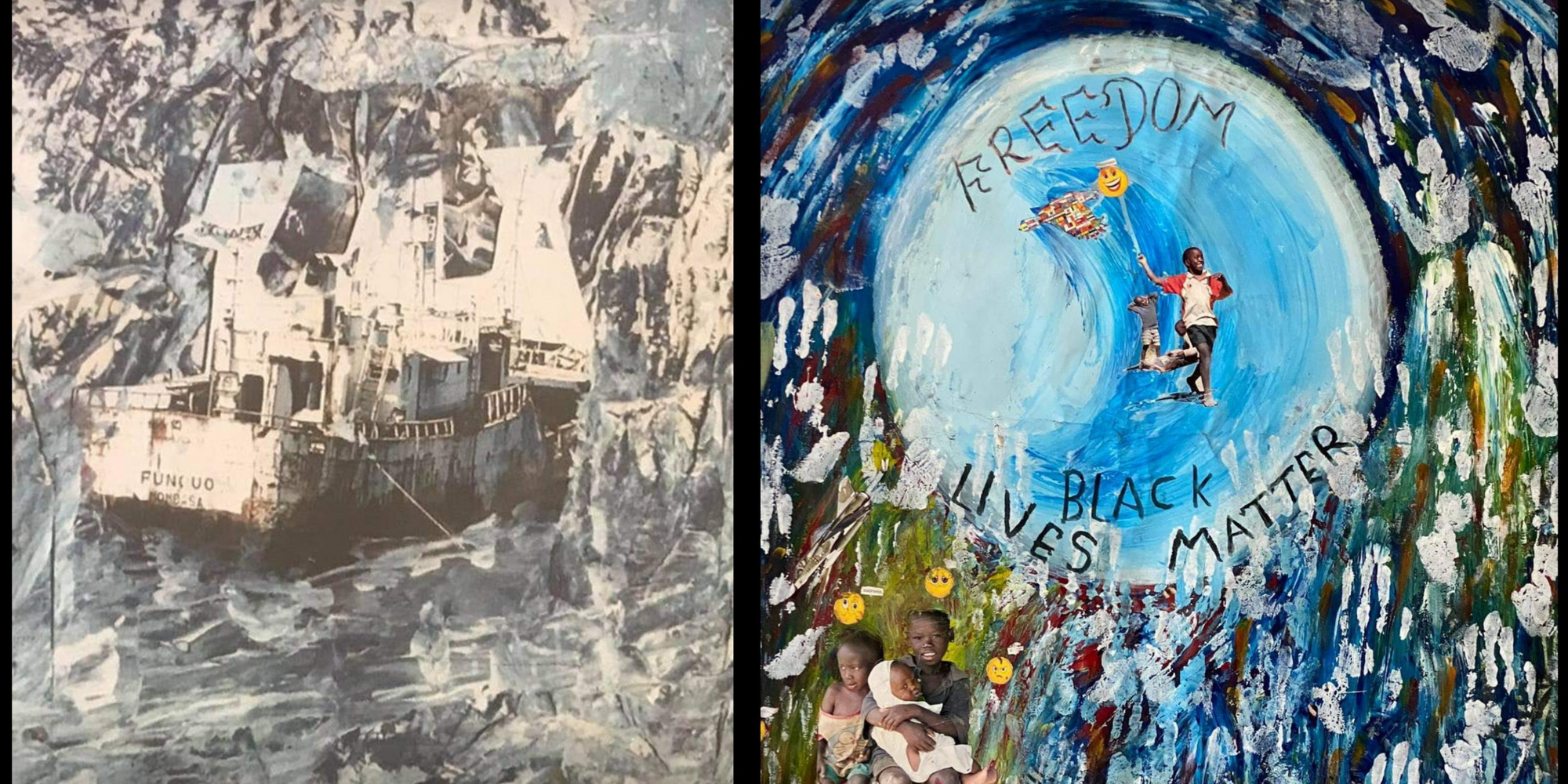 Thank you for your time, Titi. I wish you a successful life.
Contact Titi Tel: 1-510-701-9836
Email: Titiart2015@gmail.com