HOA
IGAD and UN Call for Ceasefire as Sudan Conflict Escalates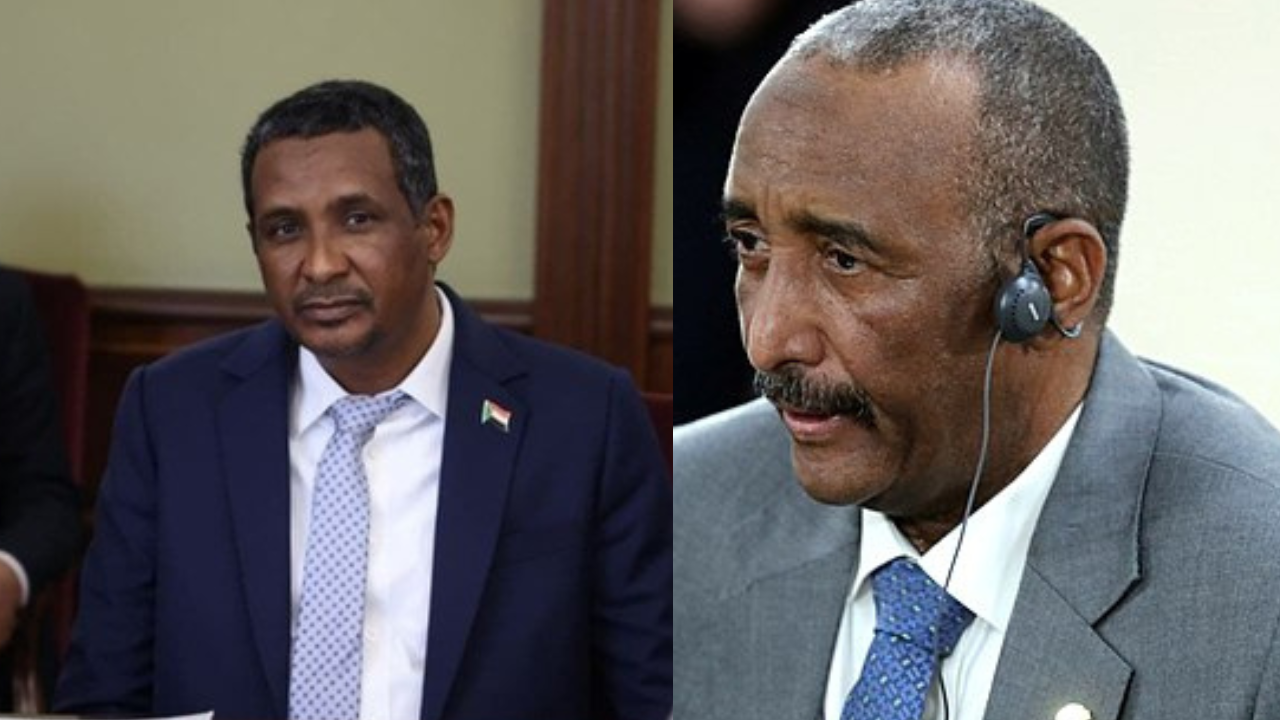 NFP: April 21, 2023
What we know about the Sudan Conflict
As violence between the two fits of rage on and the death toll climbs, the Sudanese Armed Forces on Monday (April 17) branded the Rapid Support Forces (RSF) a rebel organization and commanded its dissolution.
In a statement released on Sunday (April 16), IGAD expressed concern over the deteriorating security situation in Sudan as a result of combat between the Sudan Armed Forces (SAF) and RSF that began in several areas of Khartoum and Merowe and later moved to other regions of the nation, particularly Darfur.
After three days of fighting in Sudan, the Intergovernmental Authority on Development (IGAD) stated that Presidents William Ruto of Kenya, Salva Kiir of South Sudan, and Omar Guelleh of Djibouti would go to Khartoum to mediate a quick truce. President Salva Kiir has already phoned General Burhan and General Hemedti to relay the summit's message, and plans are being made for the mission, according to IGAD executive secretary spokeswoman Nuur Mohamud Sheekh.
In addition, on Thursday, April 20th, UN Secretary-General Antonio Guterres pleaded for a three-day pause in hostilities in Sudan over the Muslim holiday of Eid al-Fitr so that stranded civilians might flee and seek food, medicine, and other necessities.
However, fighting between the army and the paramilitary Rapid Support Forces (RSF) continues in Sudan despite numerous attempts at a ceasefire. Each has refused negotiations between the two parties. General Hemedti of the RSF told Al Jazeera over the phone that they are requesting a temporary ceasefire and humanitarian truce. However, that is not what the opposing side wants. He continued that al-Burhan, who he contends instigated the fights and is accountable for the slaughter of the Sudanese people, will not be the subject of further conversations. Al-Burhan responded by telling Al Jazeera that no one was willing to negotiate. He charged that the RSF had threatened to destroy the Sudanese army and stolen the Sudanese people's homes.